primarily, i'm obsessed with POKEMON and STUFFED ANIMALS.
I also love CARTOONS, PSYCHOLOGY, ARCADES and DARK THEMES.
POKEMON
Pokemon has been my blood and life since I was introduced to it at around age 5 to 6; I got into Pokemon officially during the release of the Sinnoh Region and was fixtated on Pachirisu and the contest arc of the Sinnoh anime. Twice Smitten, Once Shy was the episode that turned me into a massive Pokemon lover, and I haven't turned back since.

My favorite regions in order are:
Sinnoh, Johto, Unova, Galar, Hoenn, Hisui, Alola, Kalos, Kanto.
OTHER FAVS
These are things I'm also obsessed with and tend to either interact with fanart wise, draw content of or rewatch/replay regularly due to my attatchment to them!
MEDIA: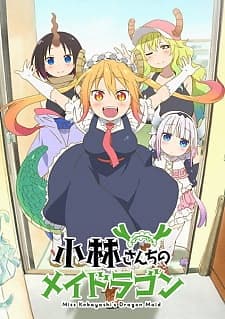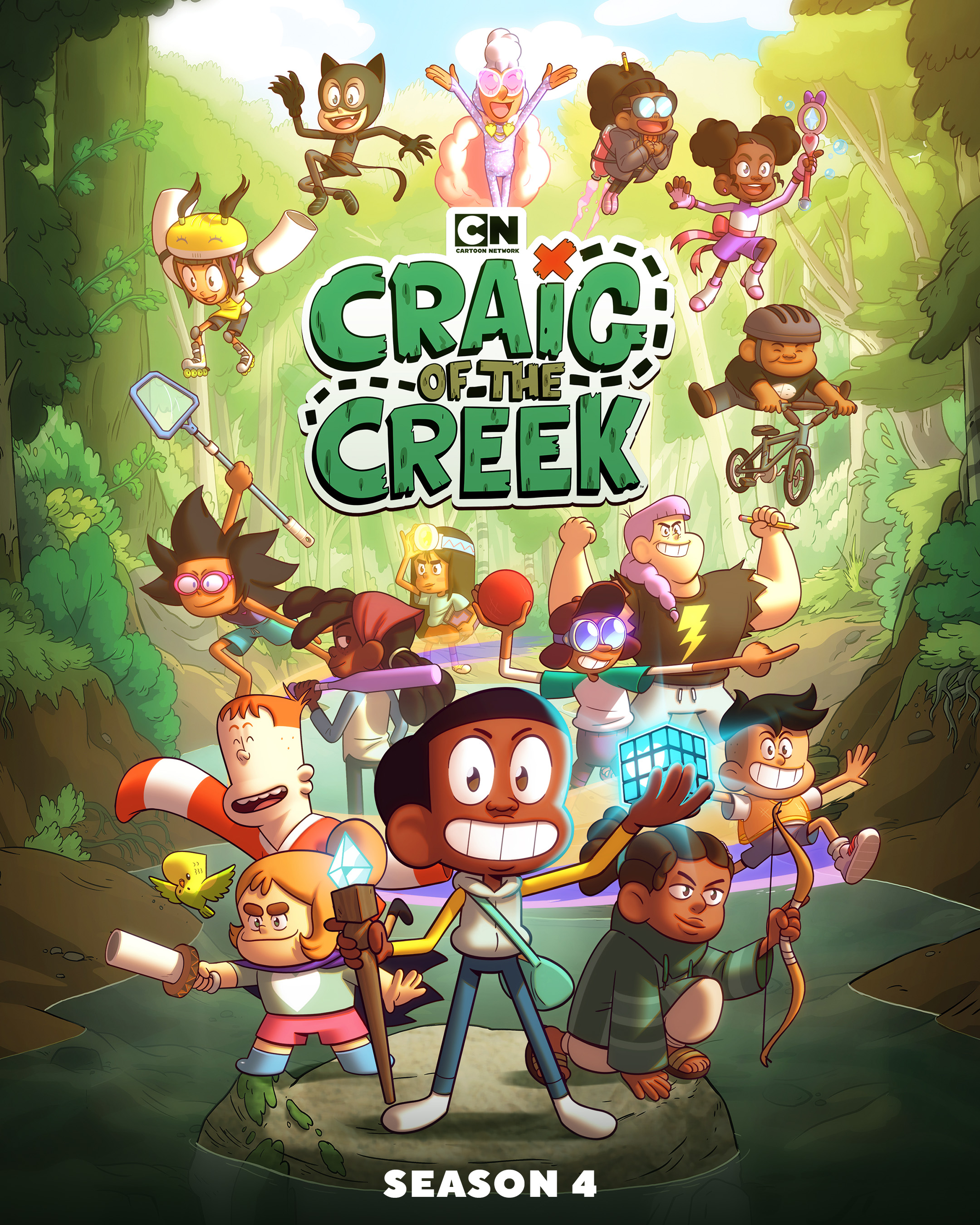 SUBJECTS/THEMES:
slice of life, magical girls, fish, monsters, kaiju, cute, rainbows, kidcore, horror, gore, true crime, rabbit holes, nsfl, cheesy fanficition tropes, children media (pbs, noggin, sprout, ect.), oddities, in general games about critters with weird lore
this will be edited with time!